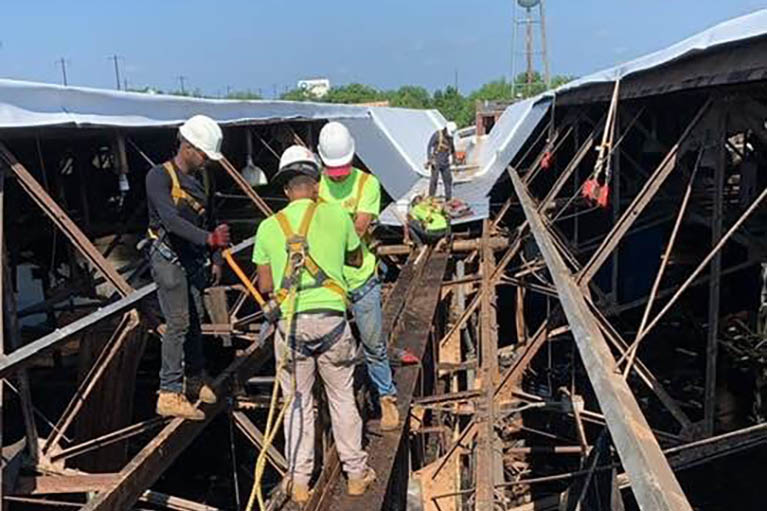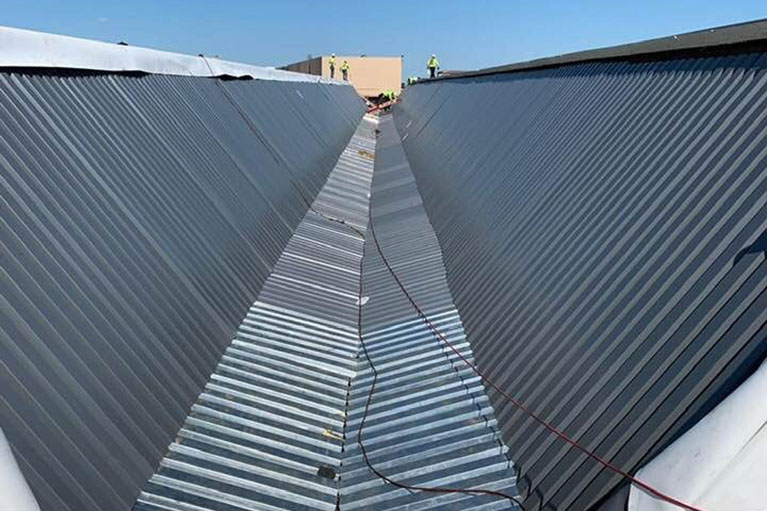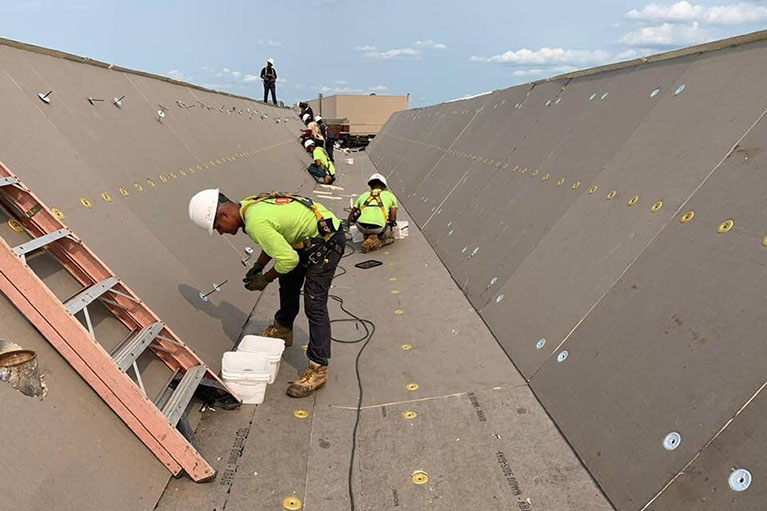 Replacing your roof doesn't have to disrupt your normal daily operation, but leaks might. Protect your business against water damage by ensuring all components of your roofing system are functioning properly – roof drainage, roof penetrations, parapet walls, walls or any other areas where leaks could arise. There are countless solutions on the market to alleviate your water ingress worries.
Virtually all roof replacements can be completed without significantly affecting your day-to-day operations and most can be done with minimal disruption.
Investing in your commercial roof today can reduce the need for expensive repairs or another costly replacement in the near future.  Roofing manufacturers offer a variety of warranties ranging from 5 years to 20 years and beyond. Goldstone General Contractors Corp is an authorized installer for a number of manufacturers and we provide workmanship warranties up to 10 years.