High reliability and top quality materials
Goldstone General Contractors is a commercial roofing company located in Philadelphia, PA and serves Great Philadelphia, Pennsylvania, New Jersey and the region.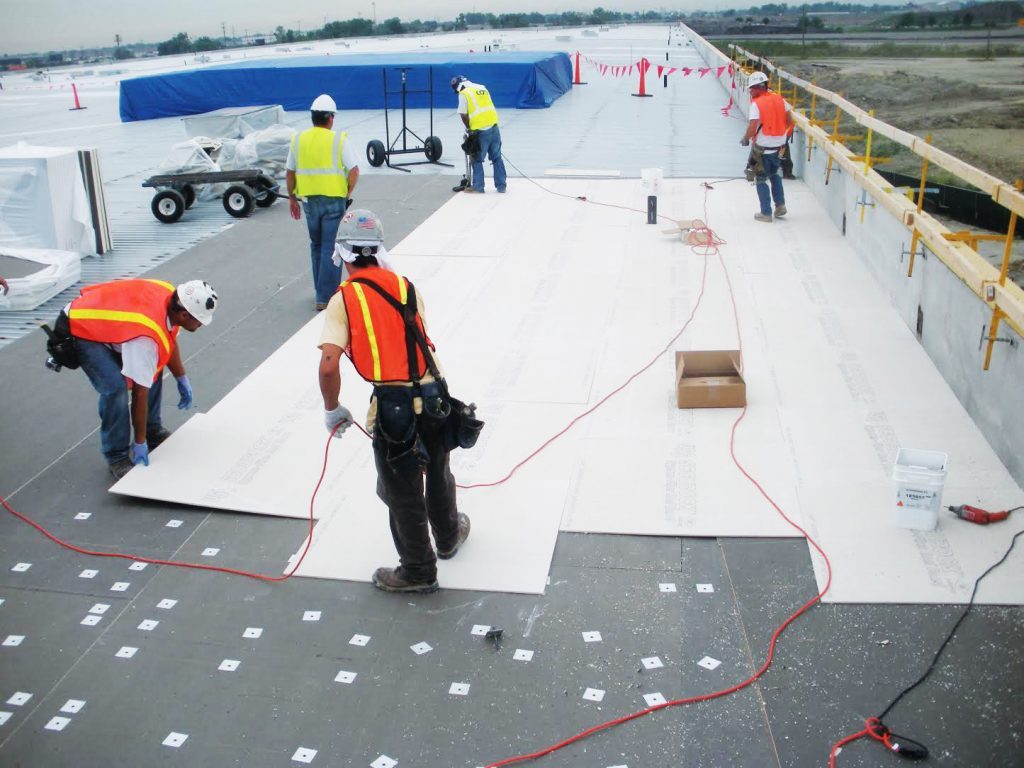 Roofing installation is not a job that should be taken lightly.  Our professionals have a meticulous, step-by-step installation process that covers every detail to ensure proper roof installation.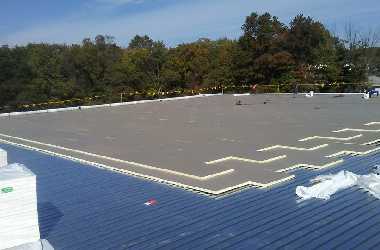 Roof replacement is an intensive job and it is important to hire a trusted, reputable roofing company that understands how to install commercial roofing systems properly.  Allowing your old, worn-roof go for too long can lead to leaks, structural issues, and even collapse of the roof.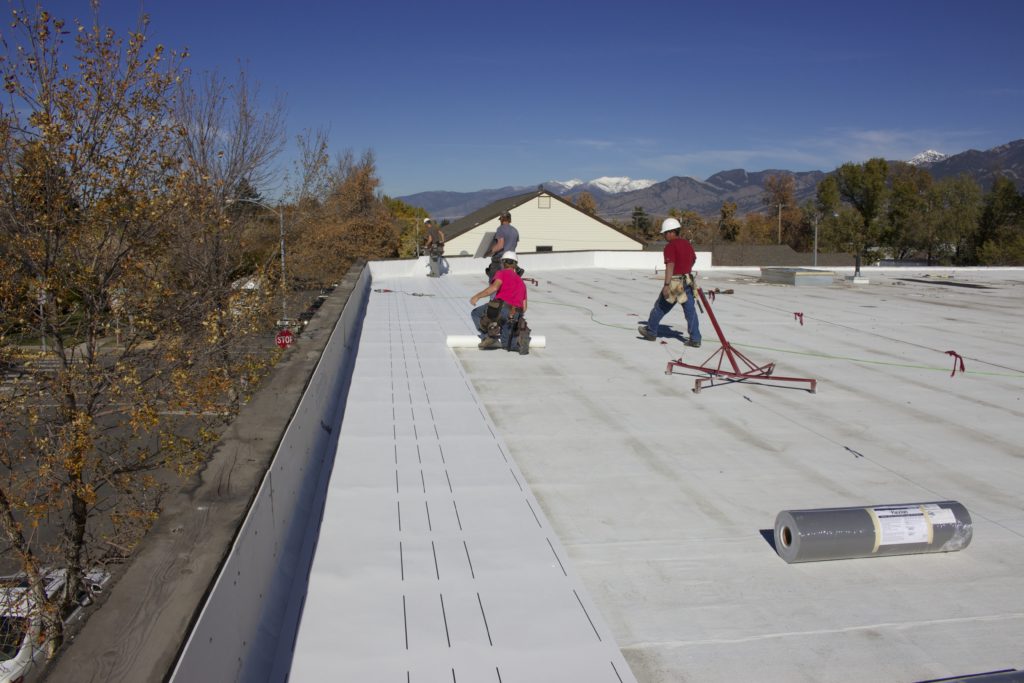 Like all roofing, commercial roofing experiences general wear and tear from the elements. We can provide maintenance for your roof to ensure that it is in good shape.
OVER 18 YEARS OF EXPERIENCE
Goldstone General Contractors Corp is a commercial roofing company located in Philadelphia, PA and serves Greater Philadelphia Area, New Jersey, Pennsylvania, and Delaware. With more than 18 years of experience and fully licensed, we provide the best commercial roofing services for all needs.
Call us now or click on the button below to contact and request your free flat commercial roof evaluation today!
If your building's roof is getting older or may be leaking – your first step is to find out the condition of your commercial roof. Call us TODAY so we can discuss your options.
and make
your budget without commitment